Contact Lenses for the Whole Family
Contact lenses beautifully combine comfort and clarity to deliver an experience you'll have to see to believe.
Every pair of eyes are different. From the prescription you need for seeing clearly to maintaining your eye health, your eyes need tailored solutions, and this includes the type of eyewear you wear.
Discover the options we can provide for you and your family's vision today and book your appointment today.
The Contact Lens Process
Before you can start wearing contact lenses, we will walk you through our completely comprehensive contact lens exam and fitting process. Because every pair of eyes are different, we need to ensure your contact lenses are matched to your particular needs.
Contact lenses can be comfortably worn by adults and children alike! If you or your family already wear contact lenses, please bring your current pair to the exam so we can help determine if we need to update the prescription.
An Eye Exam
Eye exams are essential before we prescribe any pair of contact lenses. There are several different conditions that could make it difficult to wear contact lenses comfortably, but our team can look for these issues and find a suitable solution for your eyes.
Some of these conditions can include:
Keratoconus and other corneal conditions
A Fitting
Fittings are the next step in the process. Once we determine your eyes can wear contact lenses, we'll move on to fitting you for contact lenses, which can include taking measurements of your eye's size, shape, and tear film quality.
We may have you try on a few different types of contacts to ensure we find the best fit for you.
A Trial Period
Once we find a pair of contacts that work best, we'll have you wear them for a short trial period, which is generally about a week. We'll also book a follow-up appointment so we can assess your eyes and see how they adjusted to wearing contacts.
If you notice any irritation, redness, or general discomfort, please remove your contacts and call our team as soon as you can.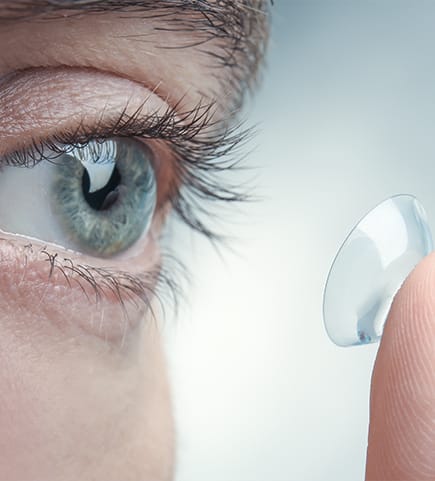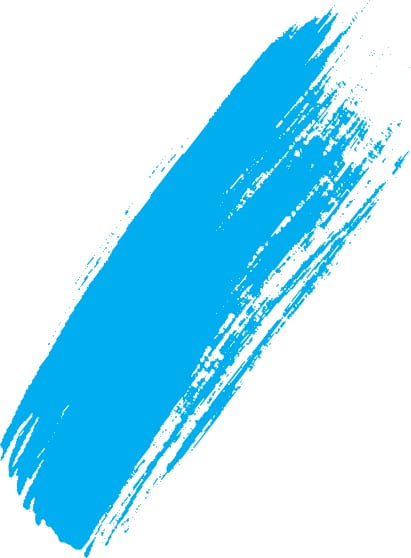 Are All Contacts The Same?
There is a wide variety of contact lenses available, and some of them are specially designed to address specific conditions your eyes may have. Camarillo Vision Center is proud to offer a range of different contact lenses for you to try on, including several types of specialty contacts.
Come See What We're About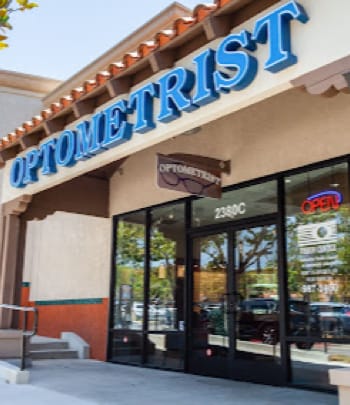 Visit Us Today
Our practice is located in Camarillo Village Square shopping center, next to Sprouts. We offer plenty of parking with accessible parking options available.
2380 Las Posas Road C

Camarillo

,

CA

93010
Hours of Operation
Monday

:

8:30 AM

–

5:00 PM

Tuesday

:

8:30 AM

–

5:30 PM

Wednesday

:

8:30 AM

–

6:00 PM

Thursday

:

9:40 AM

–

5:30 PM

Friday

:

8:30 AM

–

5:00 PM

Saturday

:

8:00 AM

–

2:00 PM

Sunday

:

Closed