We'll Keep a Watchful Eye on Your Ocular Health
Sometimes it can be difficult to know if you have problems with your eye health and vision, but an eye exam can help. Not only can eye exams discover these issues, they can also help our doctors create a plan that can preserve your eyes as you grow older.
See your life a little differently. Book an appointment today!
Your Exam Experience
The cornerstone of all eye care is the eye exam. We shape our carefully curated exam experience to your needs as we learn more about your eyes and vision. It may take a few exams to determine how often you should have an eye exam, but for the most part, we recommend having one eye exam a year unless we suggest otherwise.
The Initial Discussion
The initial discussion is how our team determines if you have any specific health concerns that could affect your eyes. During the conversation, we'll confirm your personal and family health history, take note of any medications you use, and ask questions regarding your vision and eye health.
Please let us know if you have concerns or questions you would like to discuss. The more information we gather about you, the better we can customize the exam experience to your needs.
Testing Your Vision Quality
We'll also test your vision quality, also known as your visual acuity or sharpness, during the eye exam.
Even if you have glasses or contact lenses, your eyes can change as you age, which could, in turn, affect how sharp your vision is. Please bring any glasses or contact lenses you may be using to your exam so we can determine if we need to update your prescription.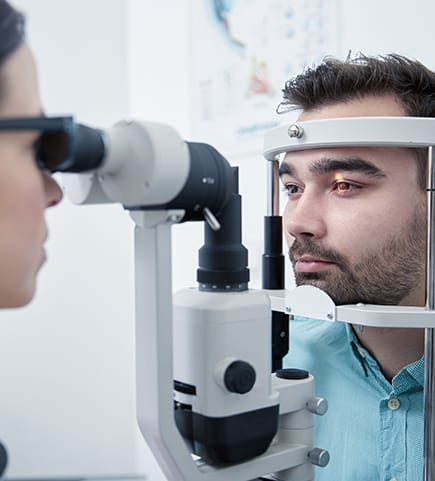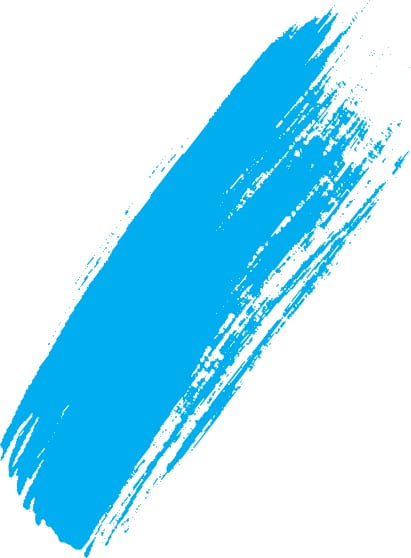 Common Eye Conditions in Adults & Seniors
Cataracts
Cataracts are the leading cause of blindness around the globe. They can occur when proteins on your eye's lens begin to clump together, causing the lens to look milky or hazy. If cataracts progress for long enough, they could lead to blindness.
Early vision problems caused by cataracts may be corrected by glasses or contacts, but the only way to remove cataracts and restore your sight is through cataract surgery.
Macular Degeneration (AMD)
Come See What We're About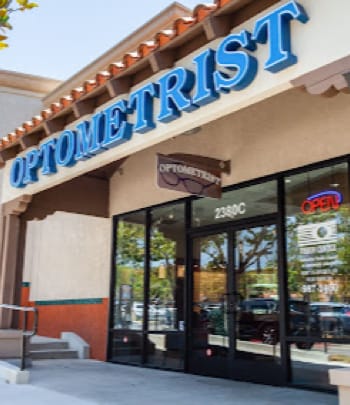 Visit Us Today
Our practice is located in Camarillo Village Square shopping center, next to Sprouts. We offer plenty of parking with accessible parking options available.
2380 Las Posas Road C

Camarillo

,

CA

93010
Hours of Operation
Monday

:

8:30 AM

–

5:00 PM

Tuesday

:

8:30 AM

–

5:30 PM

Wednesday

:

8:30 AM

–

6:00 PM

Thursday

:

9:40 AM

–

5:30 PM

Friday

:

8:30 AM

–

5:00 PM

Saturday

:

8:00 AM

–

2:00 PM

Sunday

:

Closed