Lifelong Healthy Vision Starts with an Eye Exam
Getting your child excited for an eye exam can be a monumental task, especially if they aren't keen on doctor appointments in the first place.
Our team works tirelessly to ensure your child's eye exam is comfortable and comprehensive, allowing you more time to focus on the things that matter most to you and your family.
Every eye care journey starts with an eye exam. Book your child's next appointment at Camarillo Vision Center today!
When Should Your Child Have an Eye Exam?
Our eye exam process includes comfortable visual acuity testing and eye health assessments. Please bring any current glasses or contacts your child is using to the exam and feel free to let us know if your child is experiencing any problems with their vision.
Every child is different, so it's important to know when you should bring your child in for an eye exam. We generally recommend the following exam schedule, but we may customize your child's schedule depending on their eye care needs.
1 – 3 Years Old
We recommend that your child has their first eye exam after their first birthday. Your child's eyes are still developing at this point, so this exam will help us determine if they're eyes are growing and eye muscles are developing as we expect while also giving us time to address any issues we may find.
3 – 6 Years Old
Your child has a higher risk of developing an eye condition between 3–5 years old, so we recommend another eye exam around this point in their life. Some of the most common issues a child can develop at this age include amblyopia (lazy eye) and strabismus (crossed eyes). If not addressed, these eye problems can affect your child's vision for the rest of their lives.
6 Years Old & Up
We recommend annual eye exams after your child turns 6. While they may still have a risk of developing amblyopia or strabismus, they are now added risks of developing other issues like myopia, astigmatism, and hyperopia.
Your child relies on their vision quite around this age, especially for school and sports. If eye conditions aren't addressed, it could affect their performance in activities they love.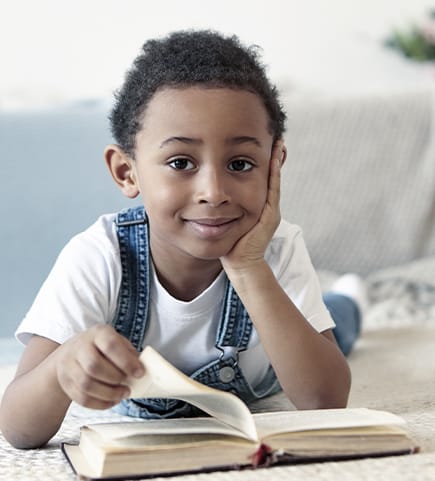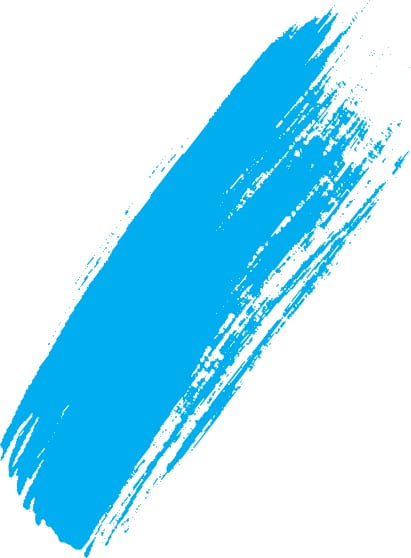 Common Eye Problems for Children
Come See What We're About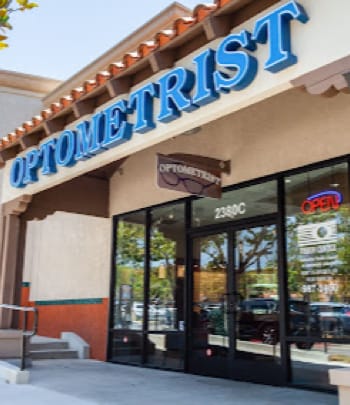 Visit Us Today
Our practice is located in Camarillo Village Square shopping center, next to Sprouts. We offer plenty of parking with accessible parking options available.
2380 Las Posas Road C

Camarillo

,

CA

93010
Hours of Operation
Monday

:

8:30 AM

–

5:00 PM

Tuesday

:

8:30 AM

–

5:30 PM

Wednesday

:

8:30 AM

–

6:00 PM

Thursday

:

9:40 AM

–

5:30 PM

Friday

:

8:30 AM

–

5:00 PM

Saturday

:

8:00 AM

–

2:00 PM

Sunday

:

Closed